Help Support The Shriners Hospital for Children - Houston
HAHU's November Luncheon
Join us for Great Company and Great Food.

Our first luncheon at The Palm was a great success and sold out quickly. We found it a bit crowded last time with 120 seats.
We will be limiting seating to 105 this time around.

Don't wait until it is too late to register!
NOVEMBER IS LTC AWARENESS MONTH!!
Lunch CE Speaker - Honey Leveen, LUTCF, CLTC, LTCP
Honey Leveen has had her insurance license since 1988 and has specialized in LTCi since 1990. She has earned many sales and achievement awards, has published articles, been quoted in the media, sits on the AALTCi 's Board of Advisors, is an "Ask the Experts" panelist for the CLTC, and blogs at www.ltcqueen.com. In addition, Honey is the current editor of NAHU's LTCi-specific quarterly newsletter and is incoming chair of NAHU 's LTC Advisory Committee. She's been a proud member of HAHU since 1999 and is the 2012 recipient of TAHU's Ken Martin Award for Excellence in Communication. Honey lives in Houston with her husband, Jim, and is involved in several civic and volunteer efforts there. She enjoys LTCi outreach and is a sought after speaker for trade associations, as well as civic and professional organizations. Her passion about the need for realistic, responsible LTC planning is obvious.
Gaining Insights Into LTCI - How to Penetrate the LTCI Market (1hr) Course #918331, Provider TAHU #32408
The primary goal of this class is to motivate more advisors to actively engage in and assist their clients with responsible long-term care (LTC) planning.
---
Lunch Charity - Toys for Tots
Bring Toys or Donate Money (at event or through registration)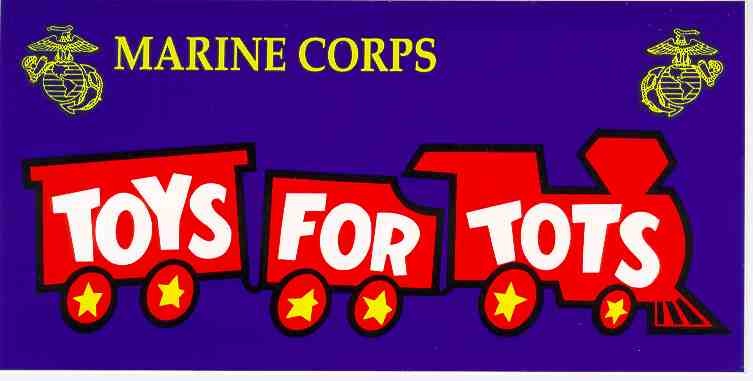 ---
Lunch Sponsor - Memorial Health Insurance Company
Mark Mattlage
[email protected]
(713) 338-6415

Memorial Hermann Health Insurance Company exists to facilitate access to the highest quality health care at an affordable cost to Houston employers and residents. With Memorial Hermann Health Insurance you get access to over 5,000 total providers in our extensive network that can deliver expert care for any medical procedure enabling you to receive the highest quality, most efficient, cost-effective care. We offer a broad suite of both self-funded and fully insured products. We also offer many additional employer solutions including Occupational Accident, Occupational Injury, Return to Work, Health and Wellness, Occupational Medicine and Executive Health Programs. To learn more visit mhhealthplan.org or to get a quote email us at [email protected]
---
ON THE MENU
Mixed Green Salad with 2 dressing choices
Entree(s):
Atlantic Salmon Fillet
Chicken Parmigiana
Filet Mignon Medallions (two 4 ounce) A la Stone,
The Palm Classic with Bordelaise Sauce
Family Style Sides: Mashed potatoes & Green Beans
Dessert: Flourless Chocolate Cake or Key Lime Pie
Tickets
$5.00 Support HAHU's Legislative Efforts & You can win prizes (6 tickets for $5)
$0.00 Help HAHU support Toys for Tots
$30.00 Member Lunch Ticket
$40.00 after 07:00 pm November 15
$45.00 Guest Luncheon Ticket
$55.00 after 07:00 pm November 15